The FIDO Alliance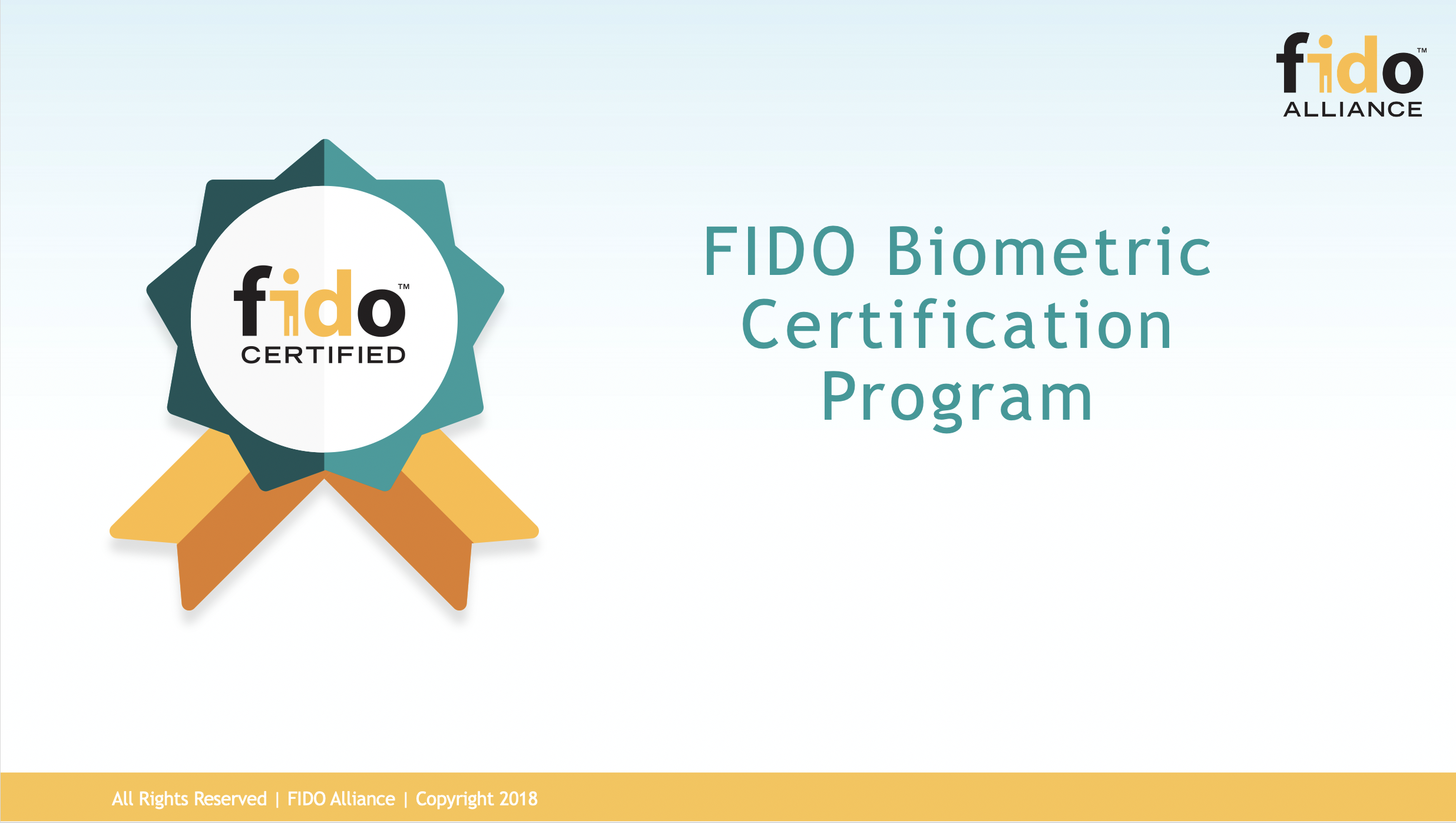 Since 2018, konfidas has been supporting the FIDO Alliance with their mission to render passwords useless.
konfidas specifically contributes expertise around the certification of biometric systems and the operation of certifications in general.
The FIDO Alliance is an open industry association with a focused mission: authentication standards to help reduce the world's over-reliance on passwords.
The FIDO Alliance works to fulfill its mission by:
Developing technical specifications that define an open, scalable, interoperable set of mechanisms that reduce the reliance on passwords to authenticate users;
Operating industry certification programs to help ensure successful worldwide adoption of the specifications and
Submitting mature technical specification(s) to recognized standards development organization(s) for formal standardization