Welcome
konfidas GmbH is supporting their customers in the area of IT-security, IT-assurance and general IT. Following the slogan: konfidas GmbH – passionate about security!
Our experiences regularly even exceed the need of our customers. For new experiences we stand with all our know-how that you can see in our CV.
Beside some technical information and some publications, we provide important files for cooperating with us in our download section.
In case of any question, please don't hesitate to contact us!
Our Services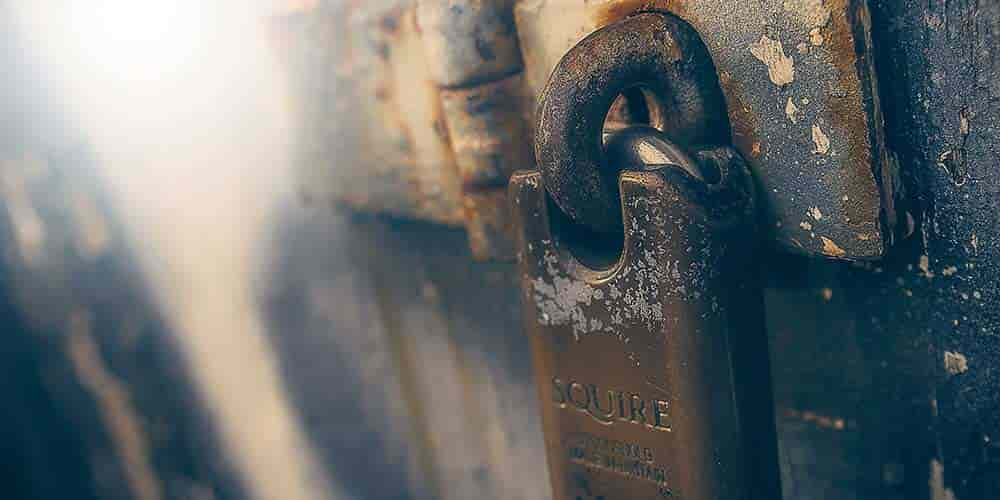 Assurance Consulting
We support our customers in the efficient and successful implementation of formal evaluations, specifically according to the internationally recognised Common Criteria (aka ISO/IEC 15408)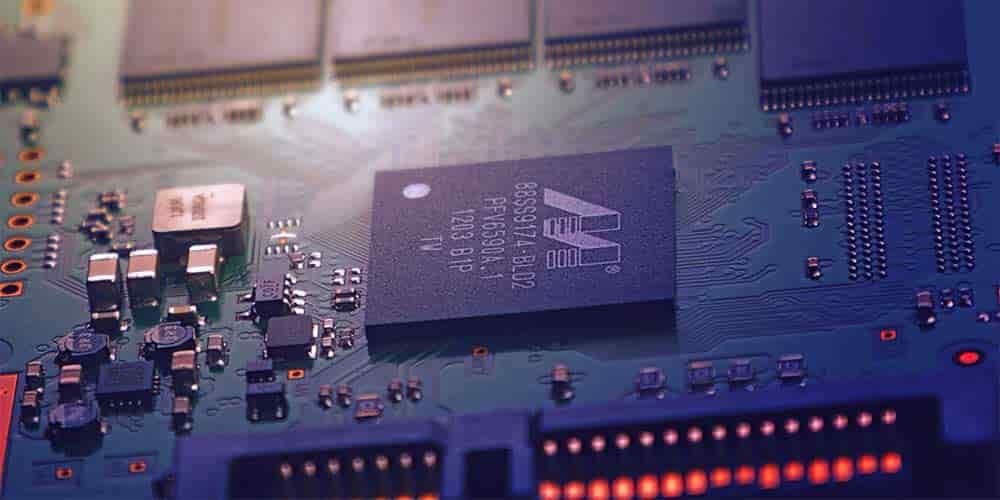 Secure Development
We support our customers in developing secure systems. Special attention is paid to systems whose security characteristics have to be evaluated in an independent evaluation (either concurrently or after finishing the development).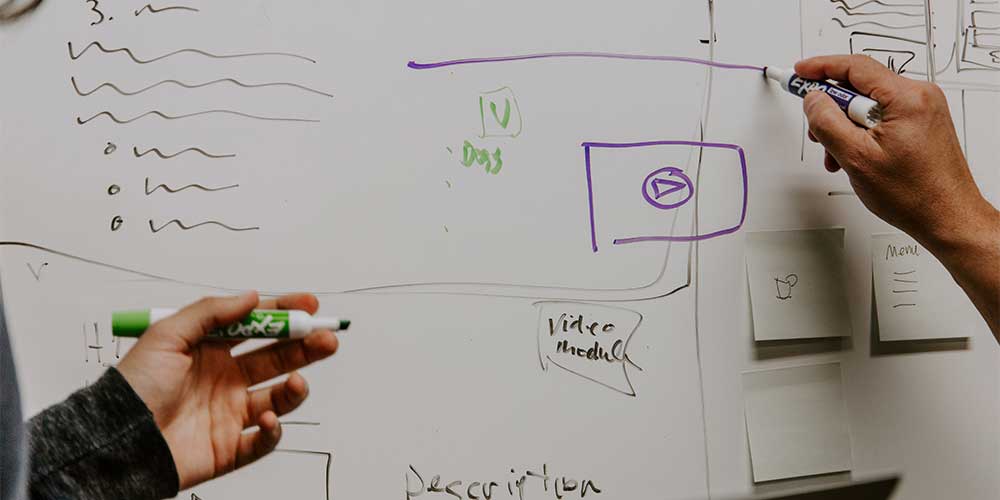 Development of criteria
We support our customers in the development of
Security Targets
Protection Profiles (according to Common Criteria)
Test concepts,
Technical security concepts